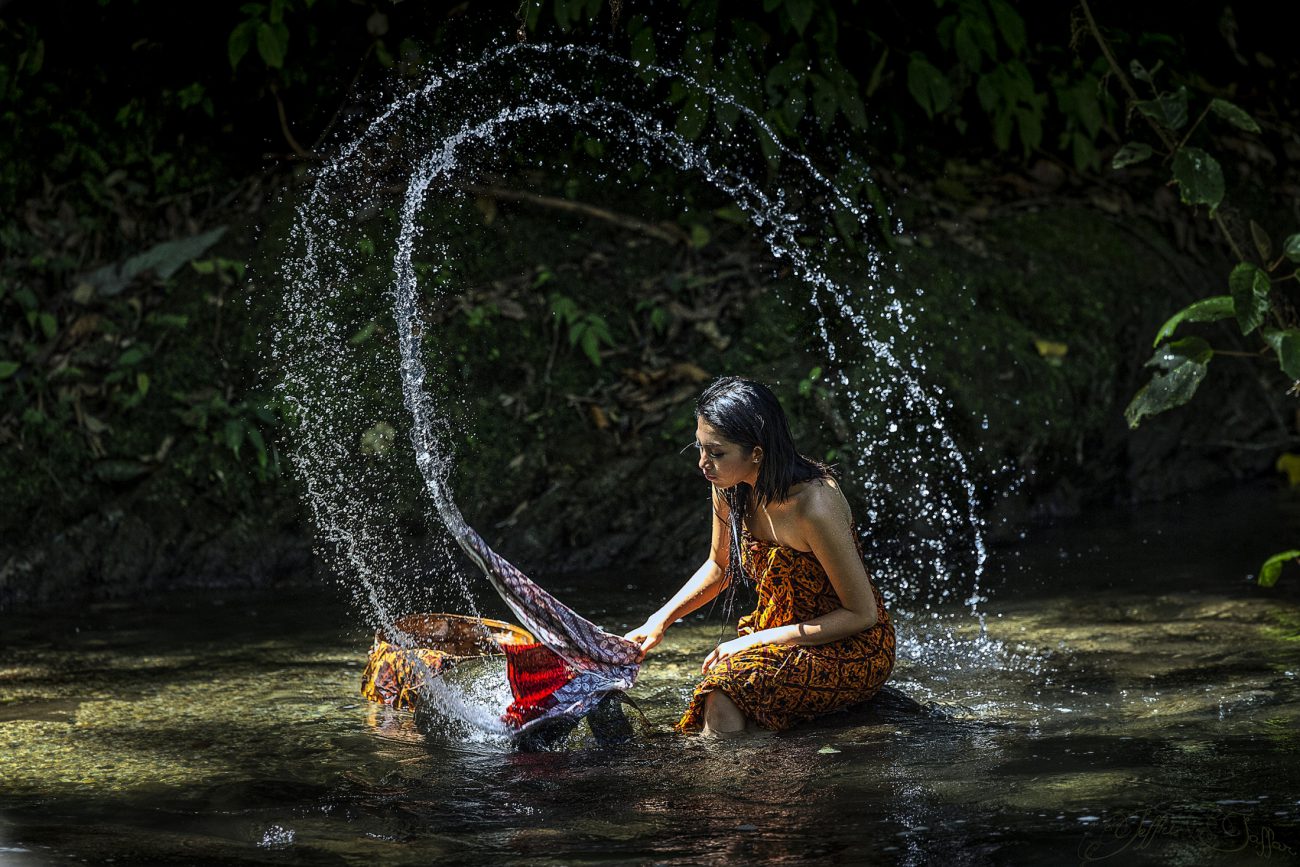 The health and prosperity of the people of Sumatra are inextricably linked to the fate of the forests. 

Our approach of working closely with local communities to develop conservation action plans and sustainable livelihoods offers a real alternative to the destruction of forests for short-term profit. Coming to rely on the protection, rather than exploitation, of forests, these communities become conservation ambassadors, creating a tide of action which is having a profound impact on the ground.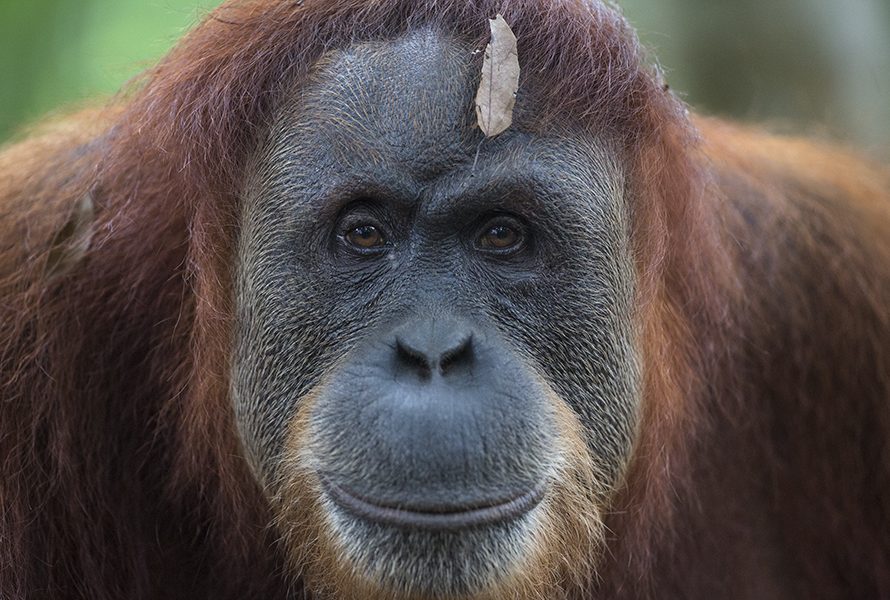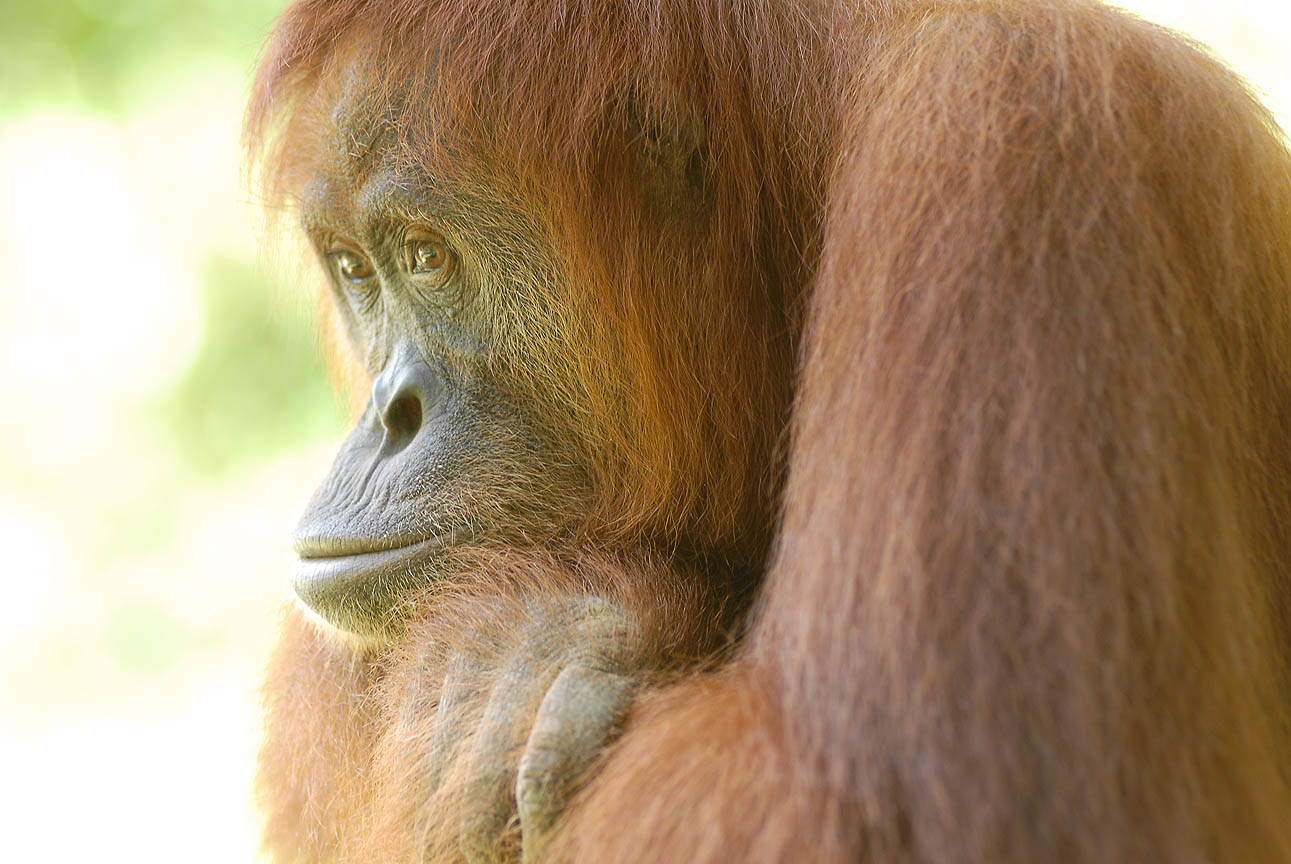 Want to save Sumatra's orangutans? Click here to find out how!