The Wood Wide Web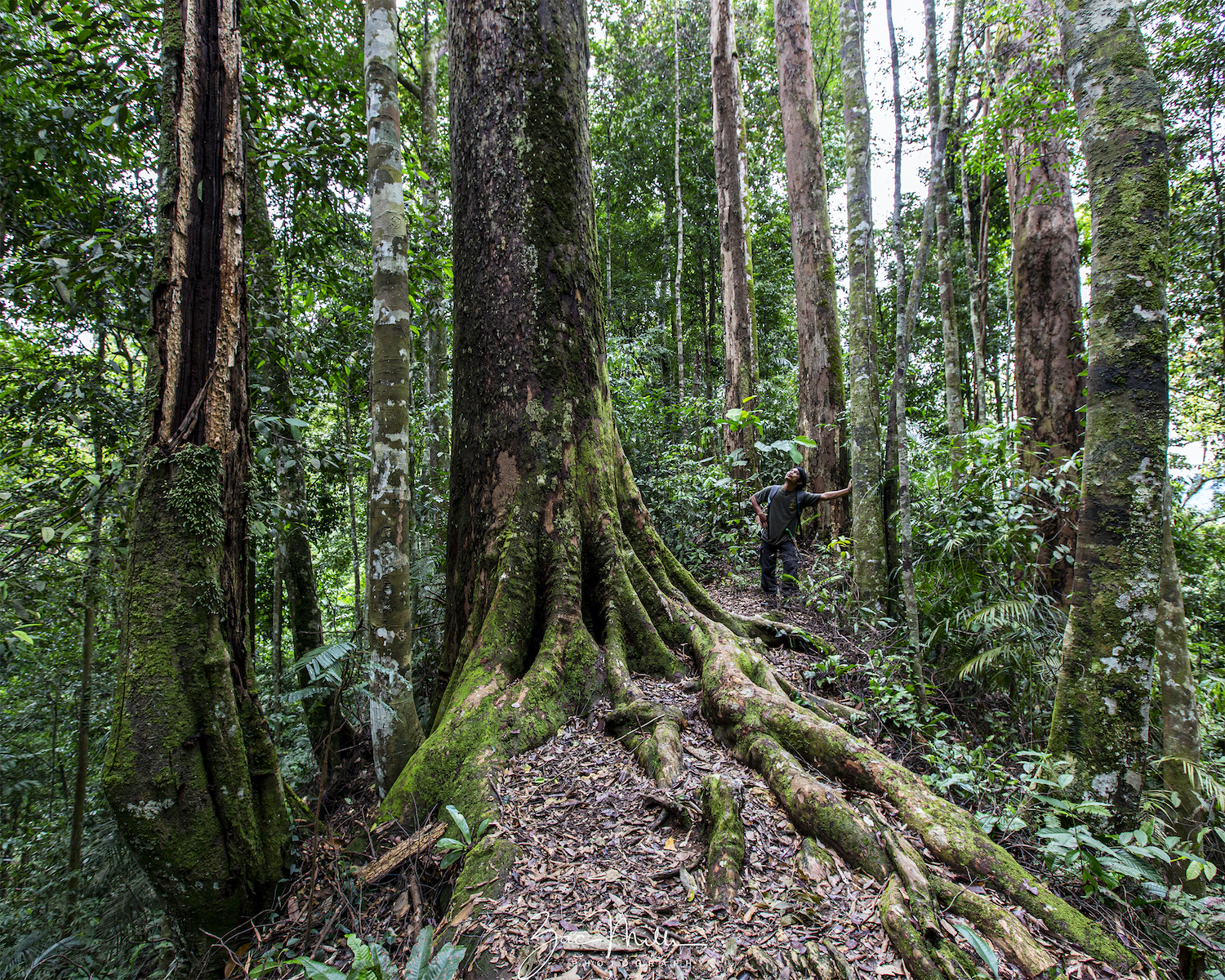 Have you heard of the Wood Wide Web?
We have known for a long time that trees in forests absorb carbon dioxide from the atmosphere and therefore combat the greenhouse effect which contributes to global heating. In recent years, though, researchers have found that the trees are connected by a huge network (like the internet, hence Wood Wide Web!) of tiny fungi species which are a vital part of the forest ecosystem.
One particular type, the ectomycorrhizal fungi, help tackle climate change in two ways – by helping trees to absorb more carbon dioxide, and by slowing their decomposition (thus preventing the release of the carbon locked away in the tree's biomass). This is a reminder of the importance of considering the whole ecosystem when protecting and rewilding forest areas – just as our partners do in Sumatra.