Introducing our new Conservation Director, Koen Meyers
We are delighted to welcome our new Conservation Director, Koen Meyers, who joins the SOS team this month at an exciting time for the organisation.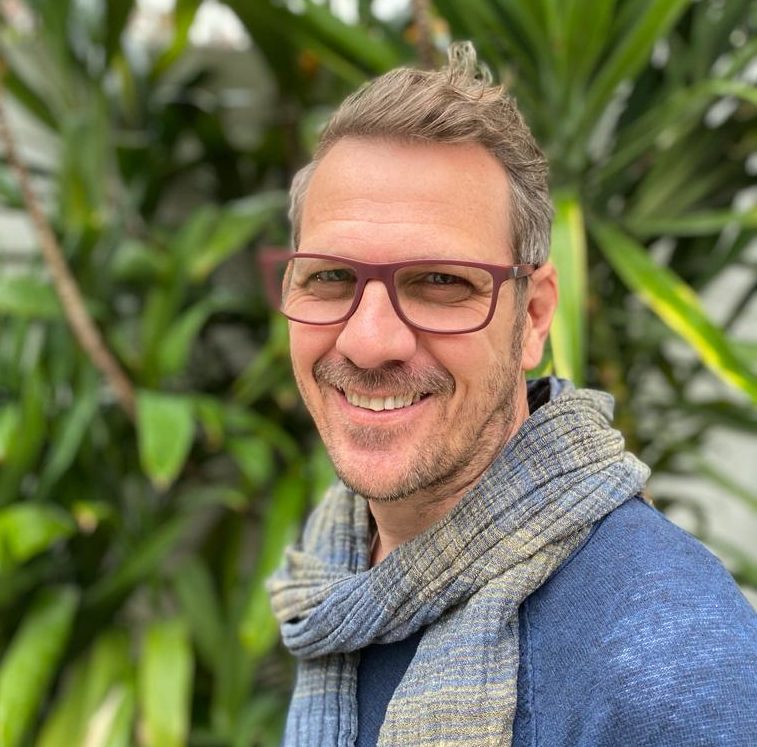 As we approach our 20th anniversary in 2021, we are reflecting on the amazing conservation success stories we have begun to write with our partners and supporters – but we also know there is a lot more work to do to secure a safe future for wild orangutans. We must continue to address emerging threats and scale up the conservation approaches which offer the best hope for the security of Sumatra's irreplaceable rainforests, the iconic species that live there, and the countless lives and livelihoods which depend on their protection.
In his role as Conservation Director, Koen will take the lead on developing and managing innovative programmes and partnerships, elevating our ambitious community-powered conservation impact in the Leuser and Batang Toru landscapes. Collaborating with an incredible network of frontline partners and international allies, we will re-double our efforts to achieve the brightest possible outcomes for Sumatran and Tapanuli orangutans.
SOS Director, Helen Buckland, says, "There's no doubt that there are many challenges ahead in achieving our vision of wild orangutans thriving in safe forests, but we are looking to the future with determination and optimism.  With Koen's expertise, insight and vision, earned over more than a decade of working to support conservation in Indonesia, we know that SOS will grow to be an ever-stronger ally to our frontline partners in our shared mission to protect orangutans and their precious forests."
Koen says: "The mission of SOS, to secure the future of Sumatran orangutans and their forests, I consider to be critically important for sustaining both ecosystem health and human wellbeing in Sumatra. Only by understanding and effectively addressing the socio-economic drivers of the threats facing orangutans will we be able to ensure their long-term survival. As SOS's new Conservation Director, my aim is to continue strengthening SOS's innovative and holistic approach through close partnership with a broad range of stakeholders, including civil society, government, private sector, and local communities. I am privileged to be joining a highly motivated and dedicated team and I will ensure that SOS remains well equipped and positioned to support Indonesia's commitment to protect orangutans."
___________________________________________________________________________
SOS tackles the causes of deforestation as well as the symptoms. From backing frontline environmental defenders and supporting immediate boots-on-the-ground protection, to building the capacity of our partners and advocating globally for the protection of the orangutans' rainforest home, we are making real, tangible advances towards securing a safe future for orangutans.  We are thinking long-term, big-picture and striving to bring about fundamental changes to the way that Sumatra's forests and wildlife are valued, managed and protected.