The Big Give is coming!
Double every pound donated between 28 November and 5 December.
We are excited to be a part of The Big Give Christmas Challenge again this year.
From 28th November – 5th December, every donation is MATCHED, meaning your donation will be DOUBLED.
During Christmas Challenge week,  if you donate £25, that gets doubled to £50 – at no extra cost to you!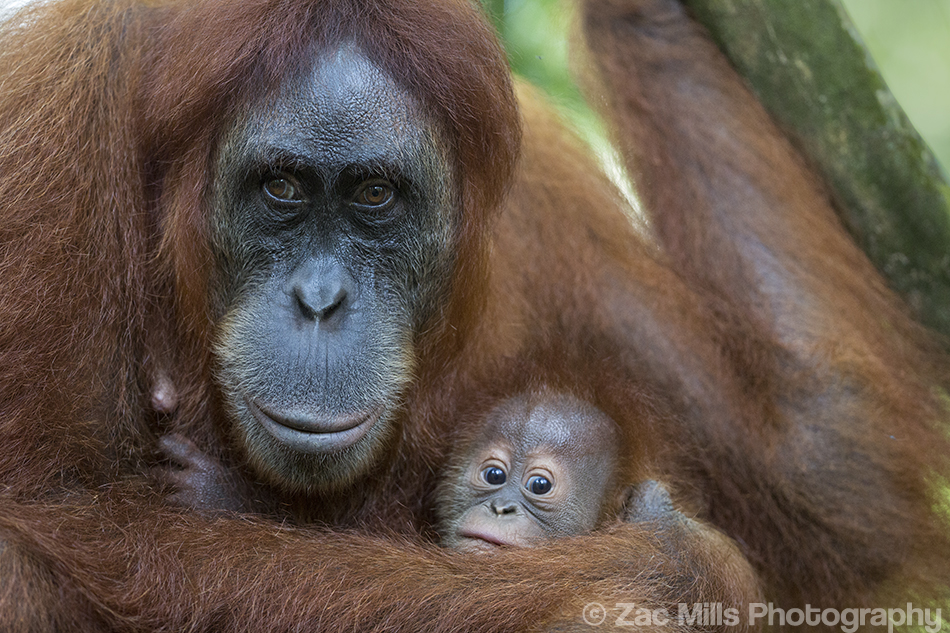 This is our biggest fundraising week of the year – what you give during the Big Give will help us throughout 2024 as we protect wild orangutans and their forest homes.
This means we need your support now more than ever to reach our overall target of £90,000! Thank you to our 16 pledgers and to our champion funder, The Reed Foundation, for agreeing to match funds raised during Christmas Challenge week. 
We are raising money to support people living alongside orangutans in Sumatra to become forest custodians. By supporting forest-edge communities, you can help wild orangutans, nature and communities to thrive, together.
Why we are here and why we need your help.
Our vision is a safe future for wild orangutans and their forest home.
For over two decades we have worked at the cutting edge of orangutan conservation. We use innovative approaches and collaborate with incredible partners on the ground to build resilience for orangutans, forests and people.
Our work is different, and effective. Here's why:
SOS works at a landscape scale but on a local level. We are looking at the rainforests of North Sumatra as a whole but we recognise that the needs of orangutans, and the communities living there, vary from area to area.
We are science-driven. We rely on science and data to ensure that conservation work happens in the areas that will have the biggest impact. 
We are community-led. Once we identify areas for conservation, we ensure that the work happens in ways that are sustainable not just for the orangutans and the rainforest, but for the forest-edge communities who live there.
We know that with the cost of living, everyone is feeling the stretch, and we understand if you're not in a position to support us right now.
But if you are fortunate enough, please consider giving a gift during Christmas Challenge week and getting it doubled for free.
A donation of £25 would be doubled to £50, meaning your support could help a forest-edge community to plan for the long-term protection of orangutans.
Please note, donations MUST be made via our campaign on the Big Give website, and not the Sumatran Orangutan Society website in order to be doubled.
Please also spread the word with your family and friends so they can have the opportunity of doubling their gifts just like you do!
For further information on the Big Give or your fundraising plans please drop Rhia an email at rhia@orangutans-sos.org