Our '10 Year Challenge'
You might have seen the '10 year challenge' going viral on social media recently. This is our contribution.
Over the last few weeks, social media networks have been full of '10 year challenge' photos – comparisons that show how people looked 10 years ago, and how they look now. We decided to join in by comparing photos from the Halaban restoration site. The first photo was taken in 2008, and the second in 2018. We think the difference is incredible, and it's all thanks to the hard work and dedication of the Orangutan Information Centre's restoration team.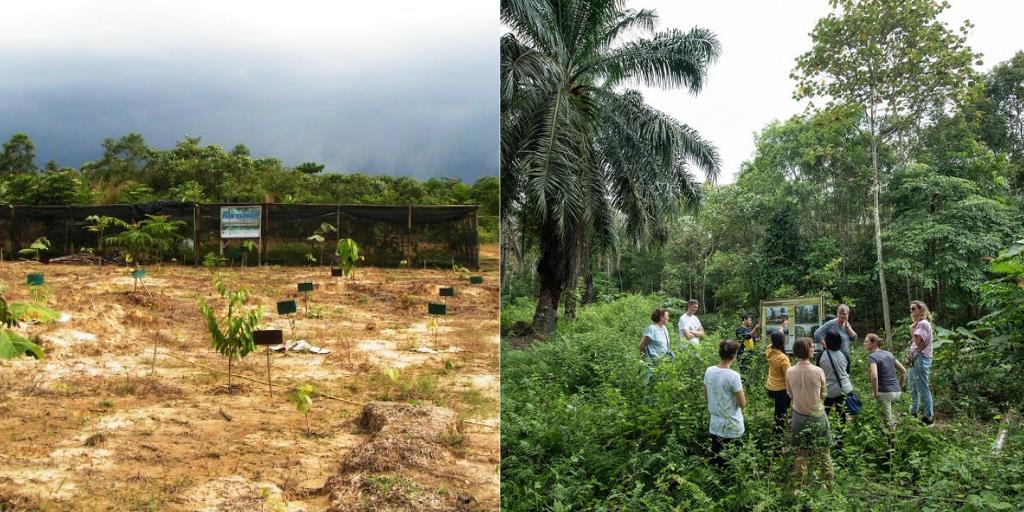 We have six other restoration sites that are newer than Halaban, and the restoration team is working around the clock to make them lush and green again. You can help them by clicking on the donate button below, or by sharing this post with your friends.