Corporate Partners
Being a small charity, corporate partnerships enable us to extend our reach and to leverage real impact on the communities, forest and wildlife in Sumatra. We are passionate about building partnerships that deliver opportunities for everyone, because we are stronger together.
Inspiring Customers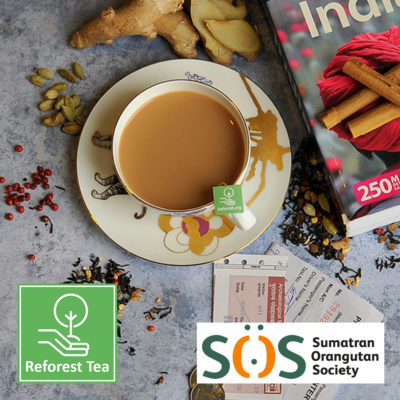 Our partners engage their target audience with their business purpose, by promoting a product or service that benefits our work. Customer engagement such as this will increase brand recognition and loyalty.
Engaging Employees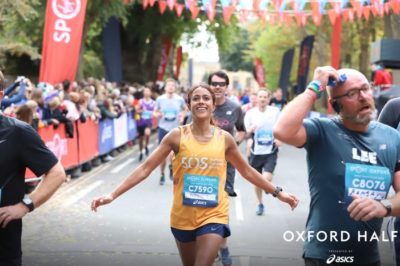 A partnership with SOS inspires employees to get involved in a range of bespoke fundraising activities, and inspirational training and engagement opportunities, including volunteering which inspires employees to work for a purpose-driven company.
Meaningful Impact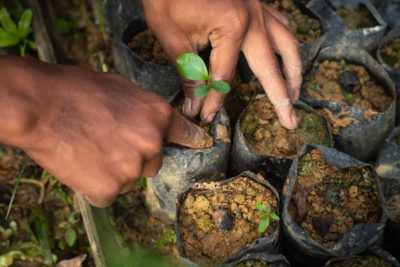 A partnership with SOS will engage your key audiences in your true purpose. One example of this can be via tree planting. Whether through "buy one, plant one" options or sponsored forests, our tree planting partnerships enable our partners to simply communicate their mission.