Help us protect orangutans in the wild,
where they belong. 

Our vital work is only possible thanks to you, our supporters. By raising awareness, our voices, and vital funds, we can make a real and lasting impact on the survival of orangutans and the conservation of their precious rainforest home.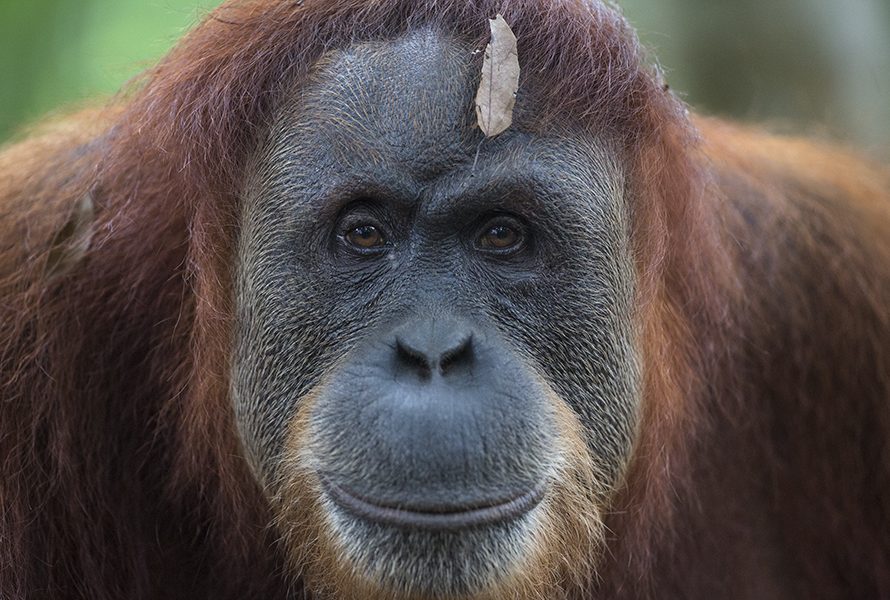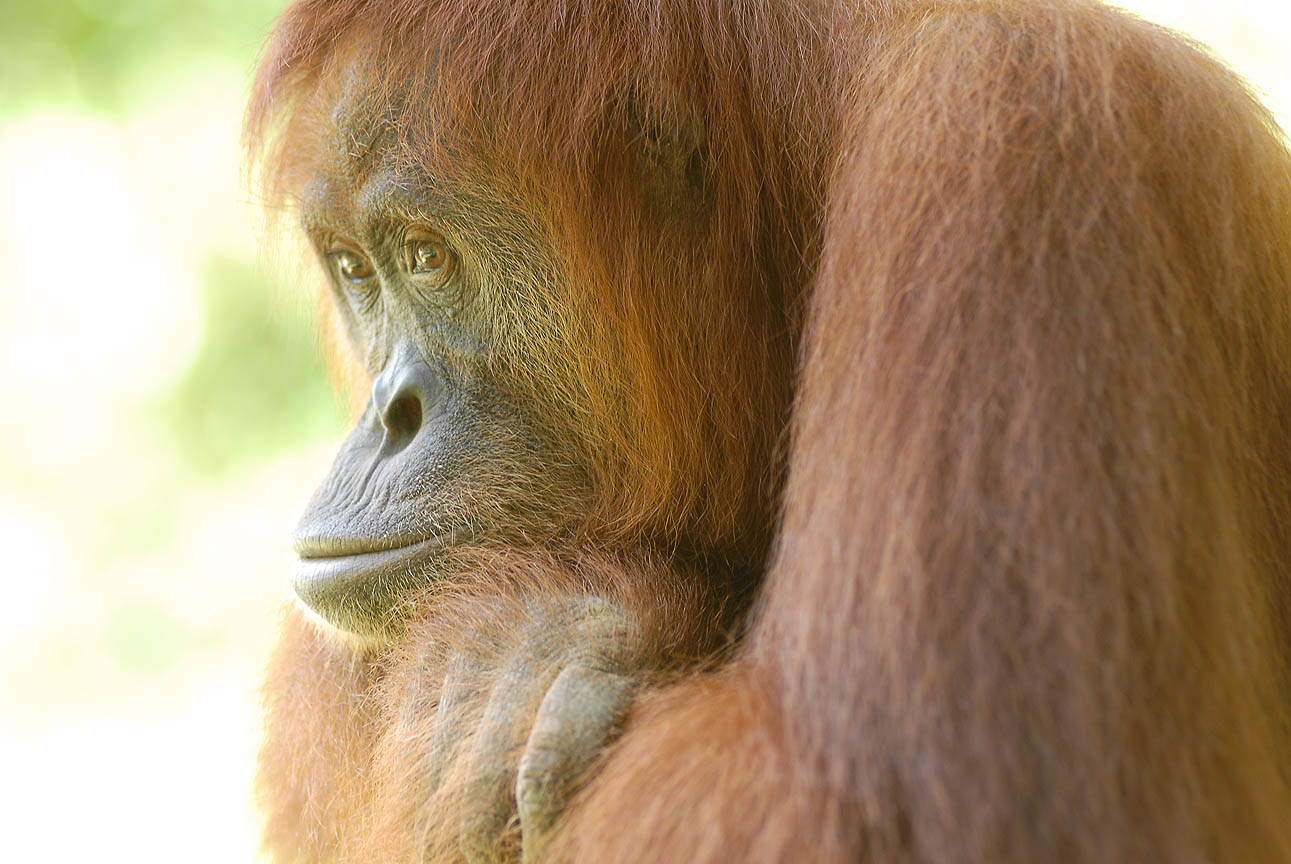 Want to save Sumatra's orangutans? Click here to find out how!