The KOMODO Story
Sustainable fashion brand KOMODO has been supporting SOS for many years. In this guest blog, they explain why sustainability is important in fashion and why they support SOS's work.
From the very beginning, using ethically sourced materials and eco modes of production have always been at the core of what we do. Sustainability has been woven into the brand right from the very beginning. This all started rather organically back in 1988, when our founder Joe had the idea of using discarded old jeans to create a patchwork jacket that he literally cut and pasted together on his kitchen table. The result was so good that it resulted in a great little business that saw him making them up in an East End workshop and selling them in West End jean shops. This coincided with his days as a backpacker, where on his travels, he would collaborate with Tibetan and Balinese artisans and create beautifully handcrafted pieces, bringing them back to London to sell. The process was always very natural, and gradually grew and grew until suddenly we were creating a buzz, selling at all the trade shows, and our little ethical brand was suddenly snowballing!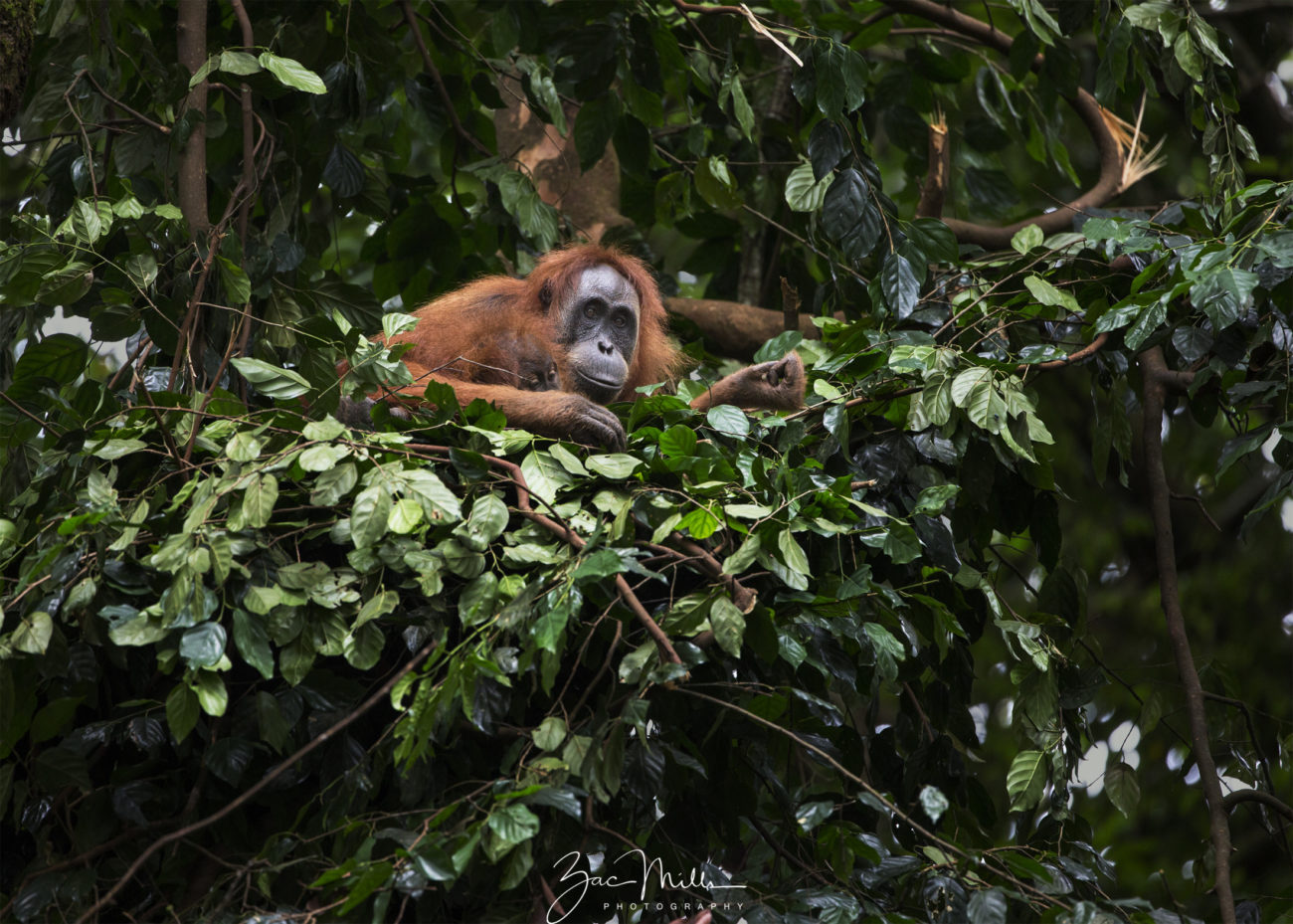 KOMODO has always believed it is our duty, not just as creatives but as humans, to protect the world we all live in. This planet is our one and only home, and one of the most important ways we can nurture the environment is to invest in responsibly and ethically made clothing that will last. We truly believe that the simple everyday actions we all make will have a huge and positive impact on our futures. Eco fabrics are always our starting point, our brand is centred around natural, organic and recycled fibres. We adopted hemp early on, developing it into various forms, and it is still a plant we love making clothes out of today. We invested in using organic cotton right from the very beginning, and today use it in many forms including twill, poplin and knits, to bring you everyday staples that are designed to get better with age. Our wool is always cruelty free, and we produce all our knitwear in our solar powered factory in Kathmandu. More recently we have added modal, Tencel, and cupro. We also re-cycle everyday plastic bottles and turn them into various alternatives, including waterproof raincoat material, faux fur and fleecing.
Alongside the actual garments, it's so important to us to give back to charities like SOS. Joe has become a close friend of the charity, and in turn we are part of 1% for the planet organisation, meaning we give 1% of all our profits to them and have done for several years. We produce an orangutan centred print or graphic for them nearly every season to help raise awareness for the wonderful work they do and for the plight of these beautiful creatures and their habitats.
We feel that whilst it's our privilege to dress up in style, it must be our responsibility to ensure that style is sustainable, otherwise you can only look good on the outside. Eco fashion is quickly becoming something everyone wants to be part of, and while we're so glad about this, we know there is a lot of greenwashing and it's imperative to us that we are not part of this, and that we keep learning and keep growing. We have made sure to stick with our family run small factories in Bali, Kathmandu and India. Loyalty is a rare commodity in fashion, but we like it! We would love for you to join us, consider the choices you make when buying clothes, and ask yourself who made what you're wearing every day, and where they made it.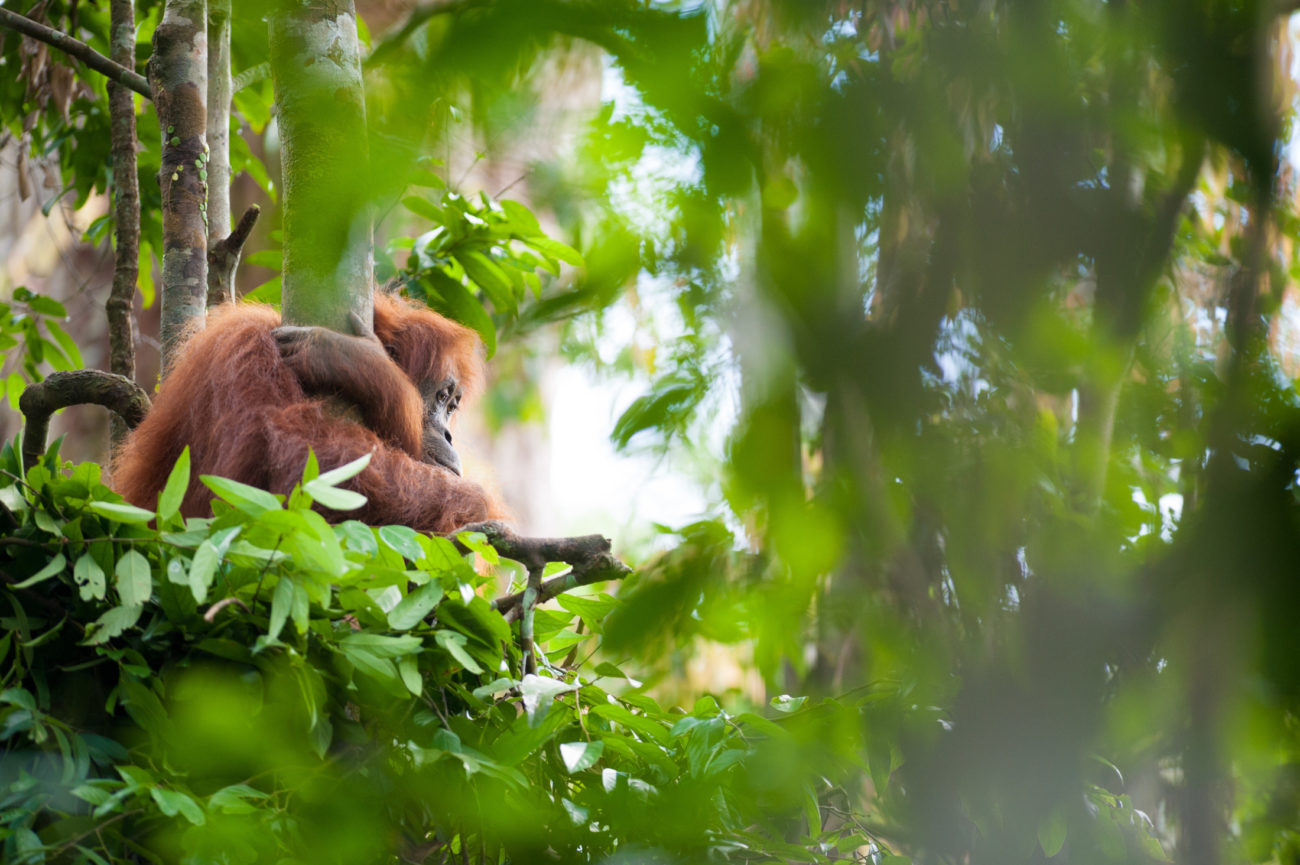 It was 1992 and the village of Seminyak in Bali was becoming a hive of creative activity. Like most of my friends there, I was working hard to build my little brand.  My girlfriend, Yoga-Jane, was giving lessons in our garden and Lucy, being from London, stayed for a cup of tea.
Her story was different from all the others as she was spending most of her time up in the wilds of Sumatra to help local people protect orangutans. Lucy had a magnetic charm and a sharp north London wit, and we naturally became friends and she would visit us often. I was glad to help out by shipping things she made back home  and supporting her efforts to raise awareness of her great project.
Orangutan translates as 'person of the forest', and Lucy was a big sister to them. She was an inspiration to so many people and her legacy is a testament to her enduring positive energy.